---
ABGpro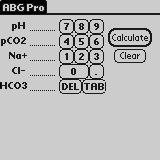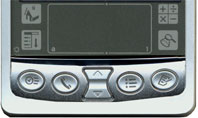 ABGpro is a Free Medical Palm Os program that does the math so you don't have to

(especially nice at 2am when math is not my strong suit).





Antibiotic guide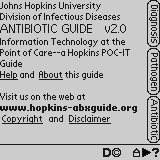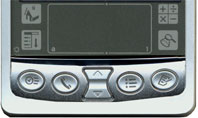 The John Hopkins Antibiotic Guide is an outstanding ID reference



Cardiac Clearance
Need to clear someone for surgery? Then get STAT Cardiac Clearance.





Cardiac Risk Calculator
STAT Cardiac Risk calculates CAD risk based on the Frammingham study.



Cholesterol Guidelines
Gives current cholesterol guidelines.